Why you should choose Furniture Relocators
In a city whose population is well over 1 million, your next big move should definitely take advantage of professional movers. At Furniture Relocators, we know just how immense and extraordinary the city of Toronto can truly be. We're talking about one of the most cosmopolitan cities in the entire country. Whether you are relocating to another area in the Greater Toronto region, or if you are actually looking to move to the city for the first time, you need to take advantage of professional movers.
Through Furniture Relocators, you're getting more than just movers. You're getting a professional company that can help you on every possible front. From getting the supplies you need, to premium packing services, to reliable transportation from point A to point B, we can help. This level of comprehensive services is not something you're going to get through other companies.
Our local, family owned company can help with anything you might have in mind. Whether you are transferring a commercial business, or if you are relocating to a new home or apartment, our professional staff have you covered. Everything will begin with a free estimate of the work that is going to be involved. From there, we will give you a clear idea of what will be involved on your big day. We can also provide you with all of the equipment and products you could ever need. Beyond our trucks, dollies, and furniture blankets, we can provide you with a wide variety of boxes, special packing tape, and so much more. When it comes to finding help on the big day, doesn't it just make sense to get everything you need under one roof? If you're shopping around for professional movers, we would like to think that something like this would be pretty essential.
You can also count on Furniture Relocators for multiple stops, should this service be needed. The Toronto CMA includes three cities, one municipal district, three towns, a single village, and 1 First Nations reserve. We're talking about a huge, diverse city and surrounding area. Even if you know the city fairly well, you're going to want a company that can get you from one place to the next with minimal challenges. If you happen to be new to the Greater Toronto region, going with the best company available is just common sense. Call our professional relocation consultants today, and let's get things started.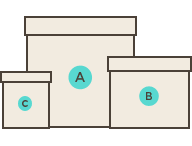 We understand the relationship between organization and efficiency.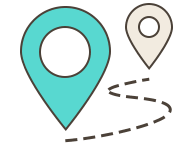 Furniture Relocators are local movers and packers that serve the greater Toronto area.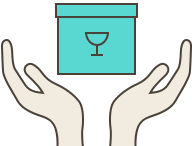 All of our employees have been well trained in the art of proper loading and packing.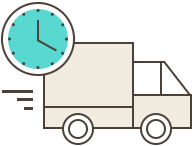 We pride ourselves on the ability to be as fast & efficient  on all home & office jobs.
Furniture Relocators is a family owned Toronto moving company serving the greater local area. We have built a reputation for offering high end residential and commercial relocation services while still charging an affordable rate. Send us a message or give us a call and we will be more than happy to answer any questions.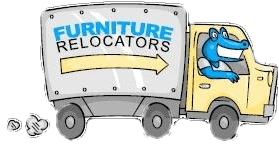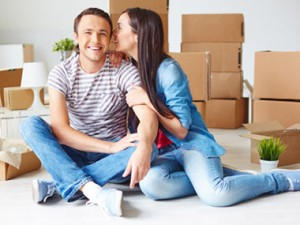 Check here for a quick look at some of our reviews.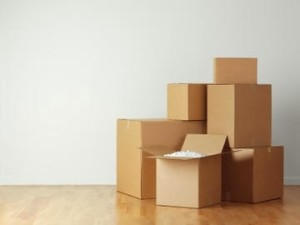 We give you several tips and tricks to help with packing.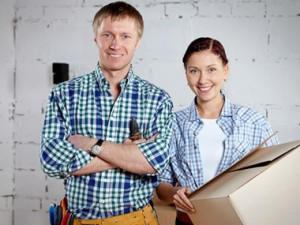 We offer best office movers in business from company you can trust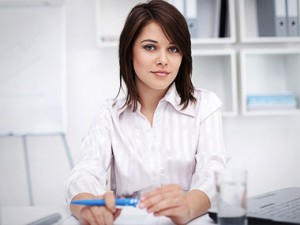 Our Staff has what it takes and the experience to move piano safely.